About Us
Thank you for visiting us! Are you ready to step into the fastest growing digital marketing world? Then, you are at the right place! Based in Columbus, Ohio, we Pinnacle Webs are here to take you to a milestone in all your business needs. We offer various services like web development, UI design, digital marketing, mobile app development and ecommerce development – all of them at an affordable price.
Our team of skilled and creative workforce in ecommerce development and UI design will help you to reach your desired goals. All of our team members consist of a great business insight that will lead your business to greater heights through digital marketing. As an ecommerce web development company, our team members will work passionately at the initial stages of the project. As professionals we facilitate, observe, create and perform the best to meet the requirements of our clients.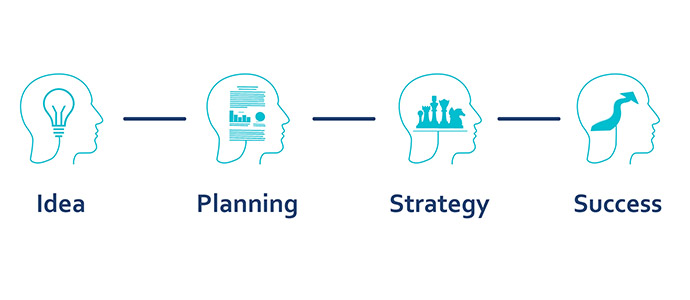 Right from the inception to completion, we will invest our time to learn the pros and cons of your business. Before making proposals, we make an effort to know the needs of our clients as well as fulfill them. We promise to discuss the business with you in person as per your availability and assure you to stay with you from beginning till the end. Our hard-working team will enable your company to grow and increase the leads and sales. For us, you and your business are important. Hence, we discover opportunities to drive your business to boundless outcomes.
We have a group of inspirational individuals who thrive to be a successful web development company.  Building a brand identity is another milestone to reach as the best digital marketing company. We want to grow everyday in knowledge as professionals. We work with the latest tools and platforms. While we are located in Columbus, Ohio, we are available and ready to work with those outside Ohio.
Get connected to us to build the most professional and awe-inspiring websites and to accomplish online goals for your business.
Contact us today
Contact Us
NOW at +1(216)-860-8534 or Email us at
hello@pinnaclewebs.com
We are available to speak with you all the days in a week from 8:00 AM to 6 PM.