Best Website Development Company
In a growing digital world, Pinnacle Webs assure that we are the best website development company in order to increase the number of visitors everyday and eventually make it profitable. You don't need to worry about the designs and technical codes, as handling website content would become a simple task for you. Created with latest technological integrations, our web development solutions are safe and secure with authorized role based access features.
We build responsive websites, which means it can work on any device from a large screen to a small phone. We ensure that the website will fit on every screen size and all the features, tools and content help you to grow your business. Pinnacle Webs uses the latest tools and technology and is thus listed as one of the best website development company. Our web developers have deep knowledge and exposure to create user friendly and mobile friendly websites for every client.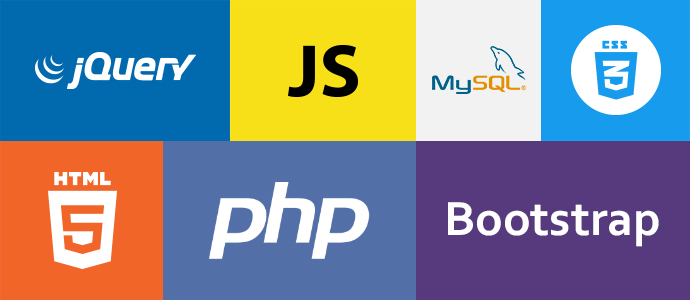 We have professional and skilled web developers who will build stunning websites to give you a greater achievement. We build customized websites that are specially designed to rank higher on Google and Bing search engines as well as attract more visitors to come on the website and learn more about the business. Our web developers work hard to meet up your expectations. We work on various modern platforms such as HTML5/CSS3, Bootstrap, PHP, ASP.NET, C# and JavaScript libraries to develop a website or web application related to your business. We create multiple design websites that will work on desktops, mobile phones as well as tablets.
We also help you to update or redesign your outdated websites. All of our websites are created keeping in mind that they are SSL secure, user friendly, SEO friendly etc. We keep a timely check on your websites to ensure that it is updated periodically to remain at the top search in Google rankings. We offer to make suggestions to keep it alive and fresh in the market. We wireframe the design, develop the website, make it responsive and configure the SEO. We are quoted as the best web development company in Columbus due to promised quality services and top-notch customer satisfaction at a cost-effective rate.
"I was searching for a website development company near me for a very long time. They provided me services the way I wanted. Highly recommended firm. I was great working with you guys. Cheers!!"
– Chris P.
Feel free to contact us to start with a business or update your business' website.
Contact us today
We are available for you at +1(216)-860-8534 or Email us at hello@pinnaclewebs.com
Fill out our quick form to receive a no-obligation estimate on any of
our website design or consulting services.
GET A FREE QUOTE